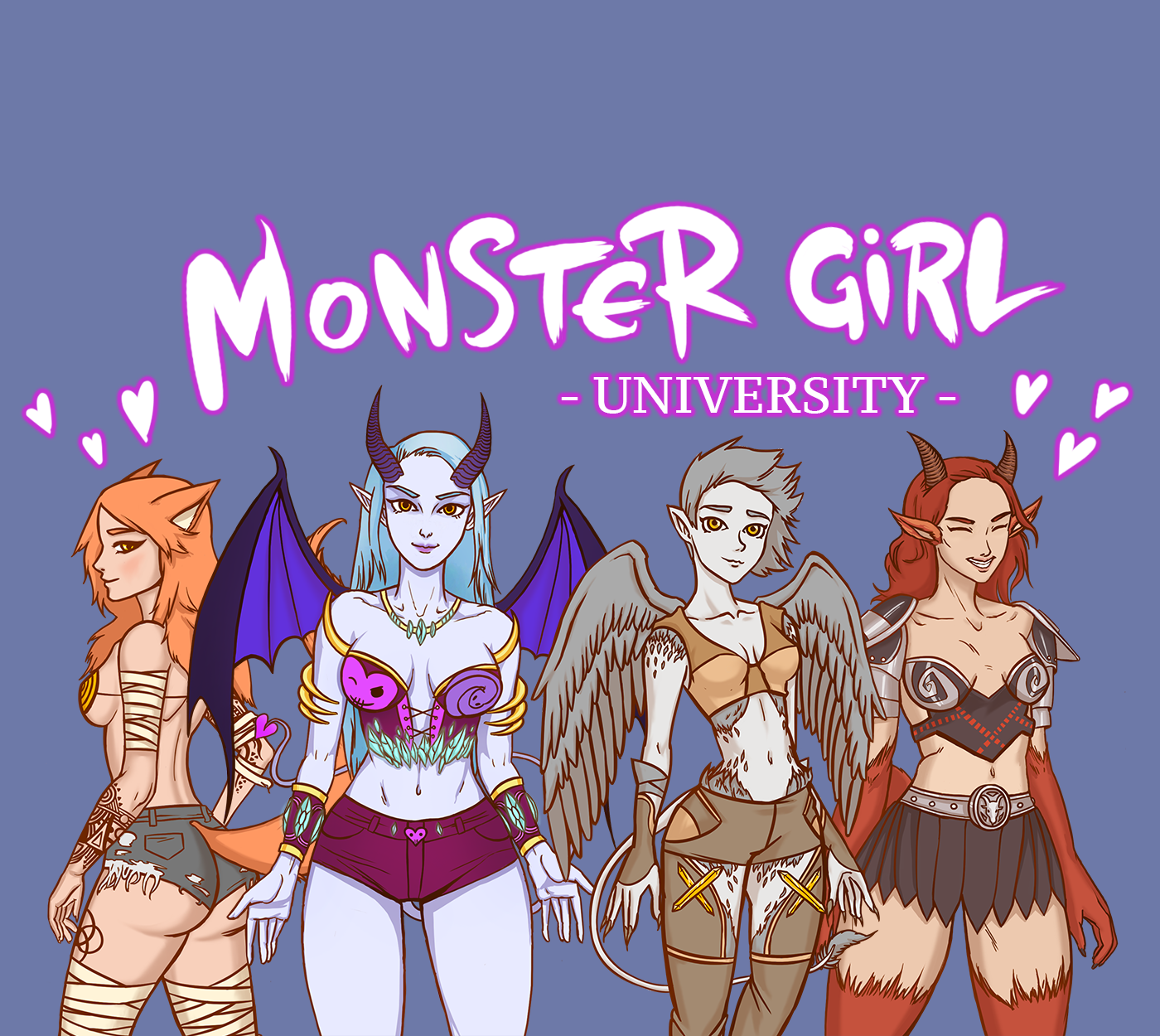 Monster Girl University
Cutscenes packs coming out soon!
---
Hey everyone!
I'm going to release the first cutscenes in the game to people who donated to Monster Girl University in a week! (Likely to be released next Wednesday on March 30th or so). I will be updating all of the sprites for the monster girls inside the game and add some more battler art soon- sorry it's been taking me such a long time, but I definitely want a more refined product out here than to just mass produce everything that quickly. I'm still finishing the rest of university, so that has been consuming a large portion of my life lately. I'm going to get working on Monster Girl University after this June though. I apologize for the very slow updates, but I just finished my senior project (and got an A!), and will be finishing the rest of everything in late May.
Get Monster Girl University