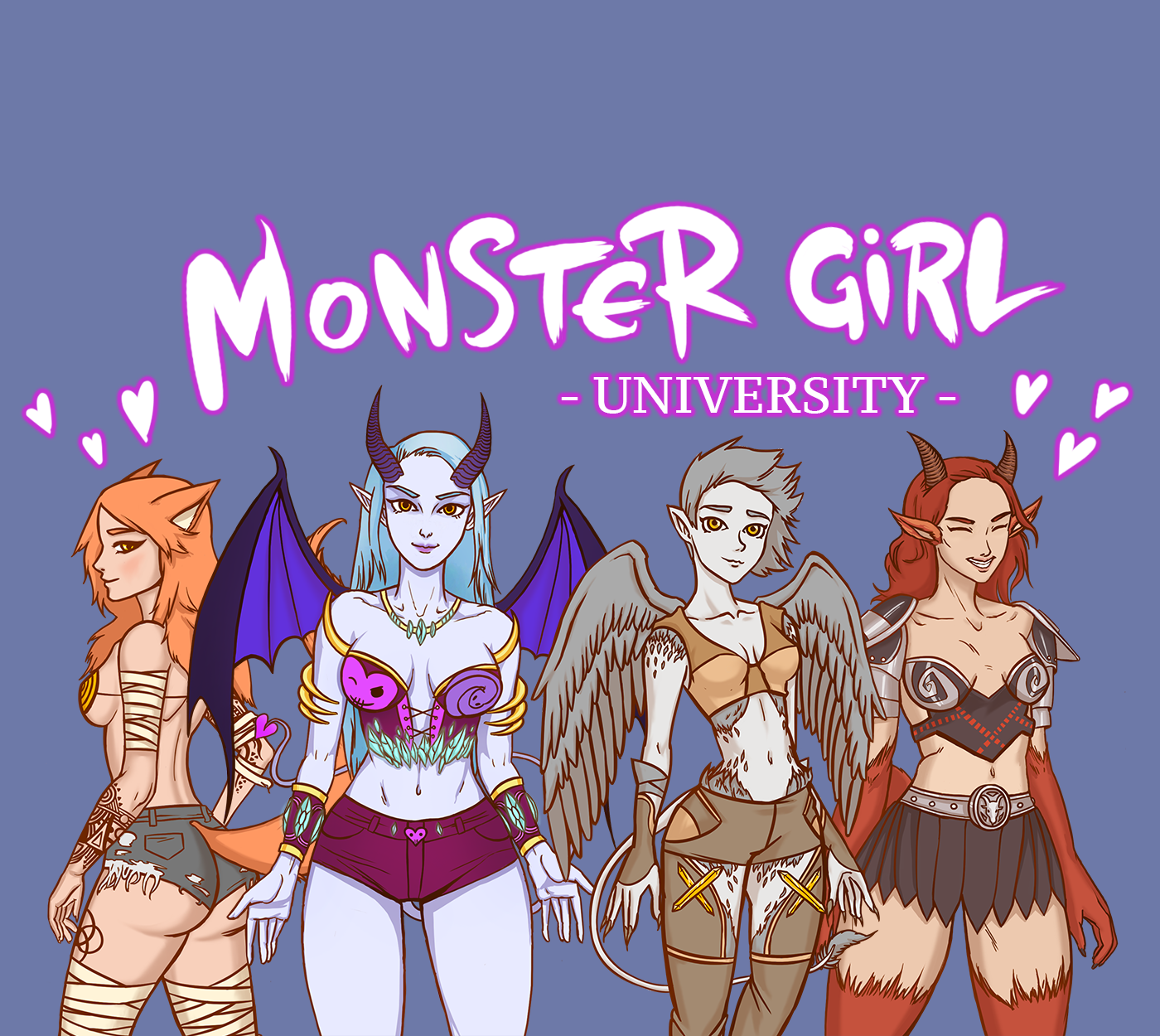 Monster Girl University
Added Grocery Store minigame!
---
Hi All!
I just finally added a minigame where you can go to the grocery store (from the bulletin board in the cafe) to make some more gold!
You get 10 Skreems for each shelf restock, and I'm planning on adding a feature where you could see how much currency you have on you at all times.
Files
monstergirluni-win-1-11-2018.zip
470 MB
Jan 12, 2018
monstergirluni-mac-1-11-2018.zip
471 MB
Jan 12, 2018
Get Monster Girl University